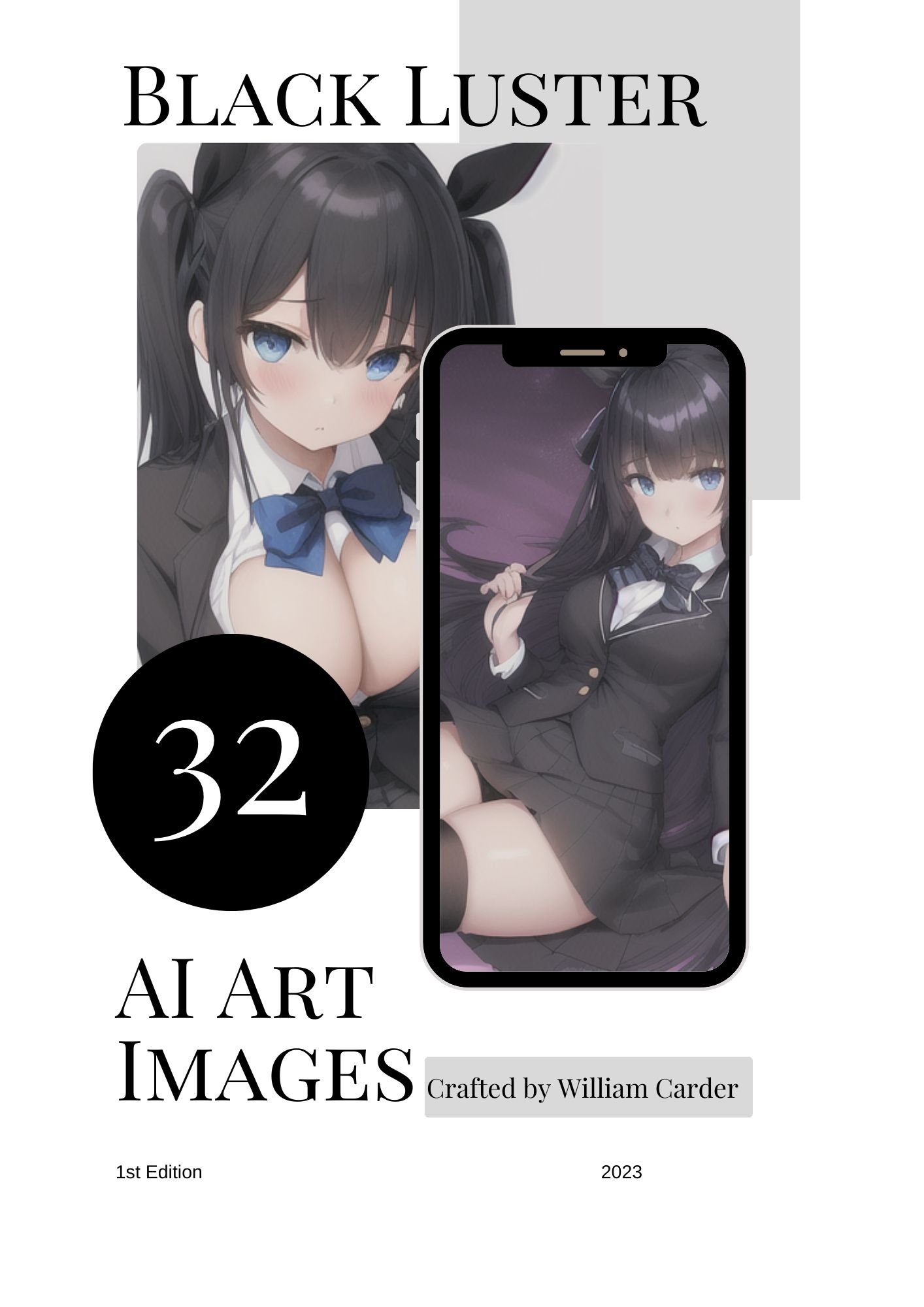 Black Luster
Preview
I was attempting to recreate an anime character, but it didn't come out quite as I was expecting. Even so, the finished images were worth keeping. I am calling this collection Black Luster.
Contents: 32 images.
Disclaimer:
-Since this work is an AI-generated image, the women who appear do not actually exist, they are not real people.
-All AI characters are over 20 years old (prompt specified age).
-Because these are AI-generated, there may be some inaccuracies in the depiction of body parts or depicted environments.