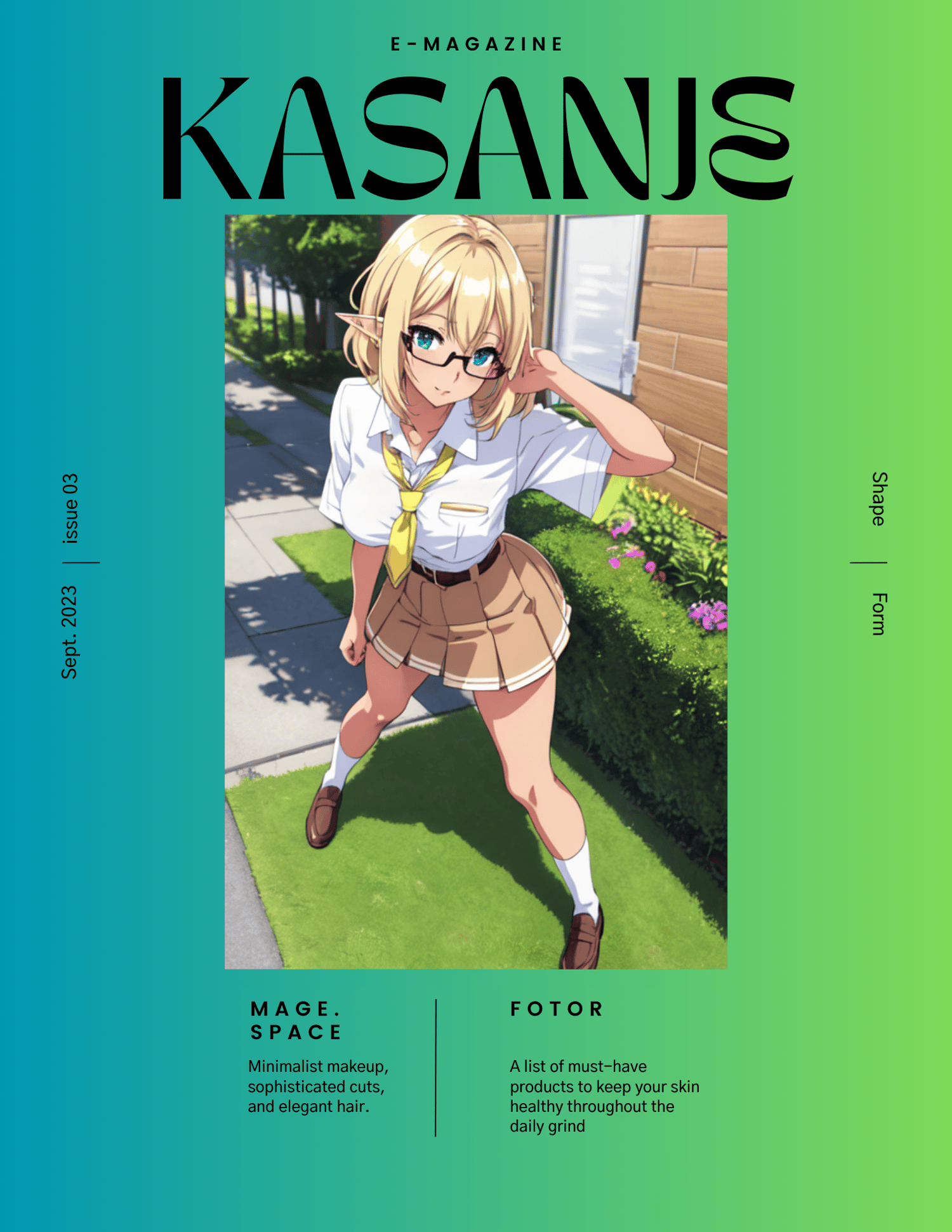 Kasanje Magazine Issue #03
Preview
Kasanje Magazine Issue #03
This issue covers the AI image generation platforms Mage Space and Fotor. I give an overview of the services provided by each platform and the pricing structures of each. Example images are provided to give you an idea of what to expect from each platform.
---
If you have any questions, comments, or requests for upcoming issues of Kasanje Magazine, be sure to drop me a comment on my store page.
Find more AI Art, both free and paid, on Patreon. Follow me on YouTube @GameGirlsGallery.